On this episode of Sage Advice we have as our guest, Ajahn Brahmali from Bodhinyana Monastery in Western Australia. Ajahn Brahmali was born in Norway in 1964 and first became interested in Buddhism when travelling to Japan in his 20s. After completing university degrees in finance and engineering he decided that his true calling was the dedicated spiritual life of a bhikkhu – a Buddhist monk. Having heard the teachings of Ajahn Brahm he travelled to Western Australia in 1994 and took higher ordination in 1996.
Ajahn Brahmali er både en dedikert meditator og har en dyp respekt for Buddhas lære, han er respektert som oversetter av de buddhistiske tekster, men kan også forklare konteksten til tidlig buddhisme til et publikum i dag. Han har skrevet boken "The Authenticity of Early Buddhist Texts" sammen med Bhikkhu Sujato.
Ajahn Brahmali's clear and thoughtful talks make the teachings of the Buddha easily accessible to all. And I personally recommend the Early Buddhism Series of teachings that I'll be linking to in the description below.
Bearing in mind that Ajahn Brahmali has a degree in finance, in this episode he will be sharing his wisdom and experience on what the greatest investment of a lifetime really is.
Links relevant to this episode:
Treasure Mountain links:
Thank you for listening to the Treasure Mountain Podcast. If you enjoyed this episode please share it with you friends. If you'd like to support me to produce this type of content in future, you can support my work by offering a tip via the Ko-fi payment applet.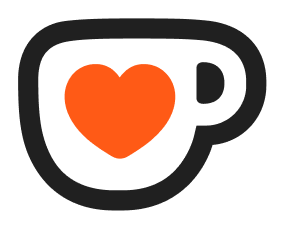 Support Me on Ko-fi
May you be happy!
Sol