In this episode of Sage Advice we have as our guest, Ajahn Nissarano who is coming to us from Newbury Monastery, which is just north-west of Melbourne, Australia.
Ajahn Nissarano was born in 1952 in Perth, Western Australia. In 1997, he was ordained by Ajahn Brahm as a novice monk and a year later took full ordination. This year will be his 25th Rains Retreat, Vassa. He lived in Sri Lanka from 2006 to 2019, for a total of 13 and half years. During that time, he lived for 8 years in a cave on the side of a mountain, surrounded by forest and going for alms round to the village below. He returned to Australia regularly to teach, primarily at the Buddhist Society of Victoria. In January 2021 he became the Senior Monk at Newbury Buddhist Monastery, outside Melbourne, which is run by the Buddhist Society of Victoria.
Ajahn Nissarano joins us on this episode of Sage Advice to discuss the topic "our most urgent task". We are so busy these days, we often lose sight of the big picture. And we can become so distracting that we don't even see what our most urgent task in life is. In this interview Ajahn Nissarano offers advice on what is most essential and urgent for us to focus on if we are to really develop the spiritual qualities.
Links from this episode:
Treasure Mountain Podcast links:
Thank you for listening to the Treasure Mountain Podcast. If you enjoyed this episode please share it with you friends. If you'd like to support me to produce this type of content in future, you can support my work by offering a tip via the Ko-fi payment applet.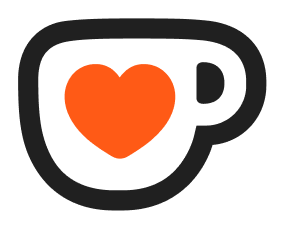 Support Me on Ko-fi
May you be happy!
Sol