In this episode of Sage Advice, we have Venerable Mudu from Bodhinyana Great Southern calling in from the deep south of Western Australia, here to share his advice on finding a way back to peace when everything falls apart.
For more information about Venerable Mudu:
For more information about Treasure Mountain Podcast:
Thank you for listening to the Treasure Mountain Podcast. If you enjoyed this episode please share it with you friends. If you'd like to support me to produce this type of content in future, you can support my work by offering a tip via the Ko-fi payment applet.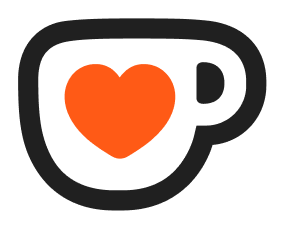 Support Me on Ko-fi
May you be happy!
Sol