Events
Retreat and courses for wisdom. We will be organizing these retreats in the near future.
We try to find and connect the best resources available, and create an arena for development and wisdom.
Spiritual Advisor
Ajahn Brahm, Spiritual Director of BSWA in Australia, as well as mentor and friend of Ajahn Nitho, has now been given the role of Spiritual Adviser for our society. He has taken on this role in order to help the committee moving forward with projects we want to realize in Norway.
Treasure Mountain Podcast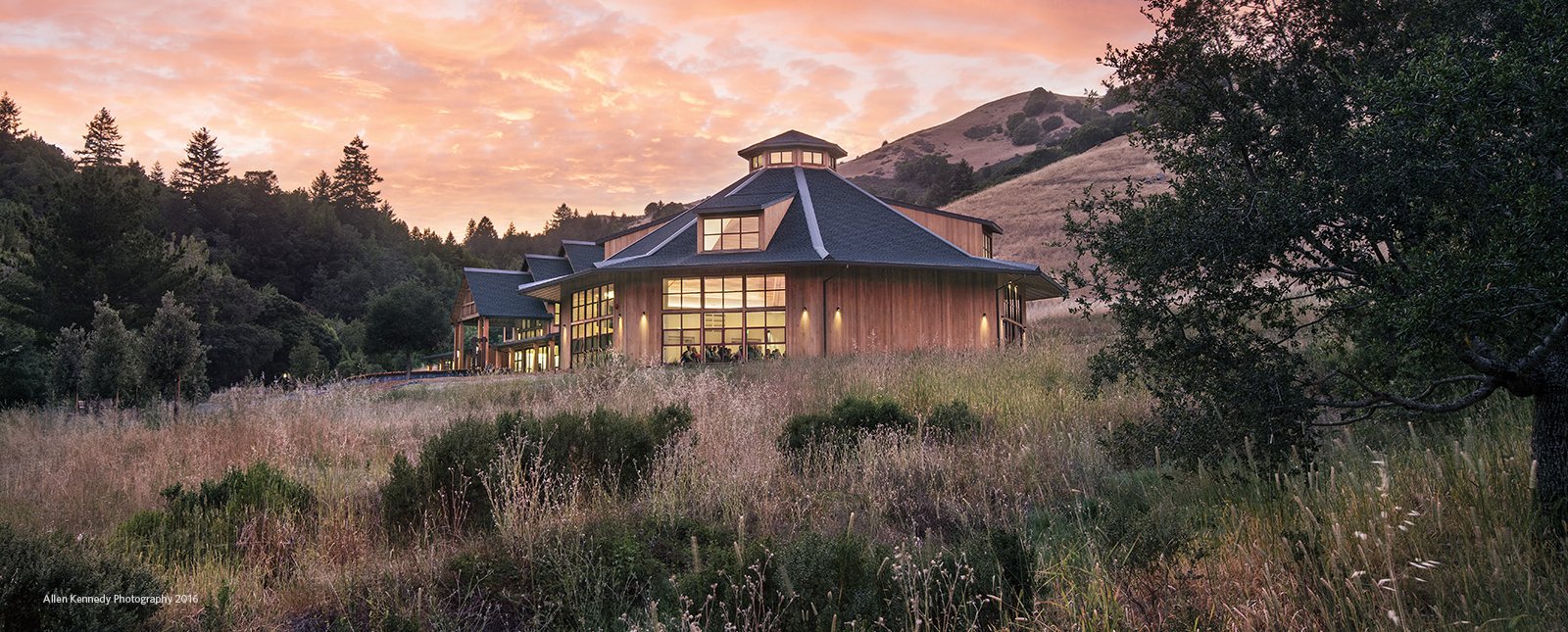 Buying Property for Retreat Centre
The society is looking for property around Oslo, which is suitable for a future retreat centre. We are looking for those who want to sell a property, and people who can give us a lead, advice or help. Read more about the property we are looking for on this info page.
Footpath
Here are some of our previous retreats and events:
Membership
Feel free to become a member of DNBF, choose a type below:

Some of our sponsors