Spiritual Adviser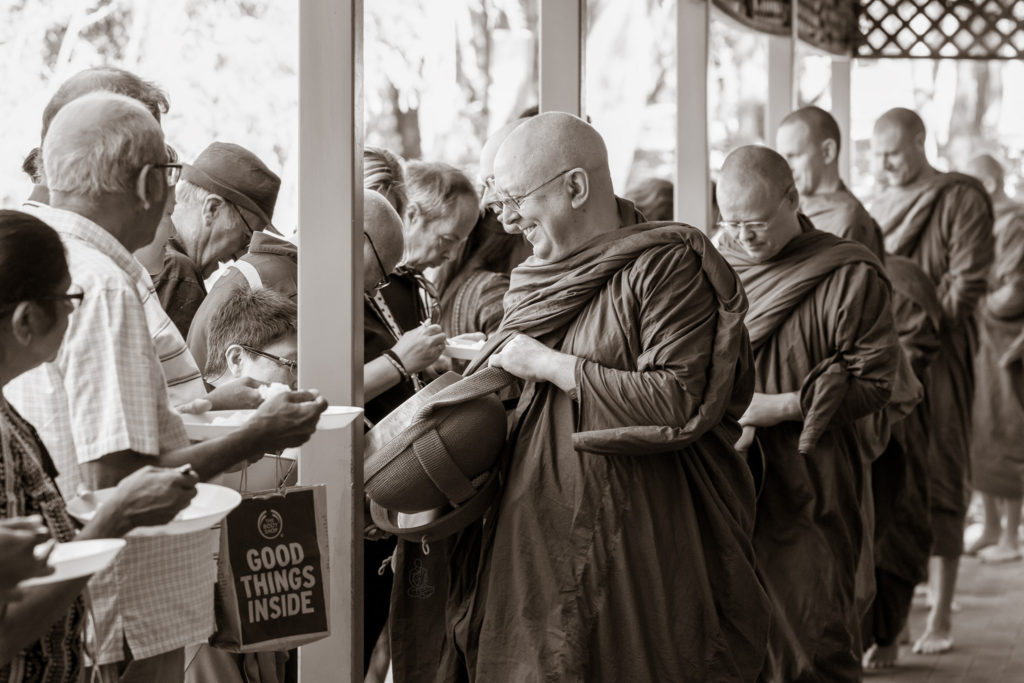 Ajahn Brahm, Spiritual Director of BSWA in Australia, as well as mentor and friend of Ajahn Nitho, has now been given the role of Spiritual Adviser for our society. He has taken on this role in order to help the committee moving forward with projects we want to realize in Norway.

Treasure Mountain Podcast
See all the episodes on this page.
Buying Property for Retreat Centre
The society is looking for property around Oslo, which is suitable for a future retreat centre. We are looking for those who want to sell a property, and people who can give us a lead, advice or help. Read more in Norwegian language about the property we are looking for, at this info page.
Newsletter
Subscribe to our mailing lists to receive information about activities. Only a few newsletters will be sent, and you can cancel your subscribtions at any time. Subscribe here.
Venabu Retreat 2023
Full house and nice weather at the 7-day Venabu retreat in April 2023 – see more in our blog.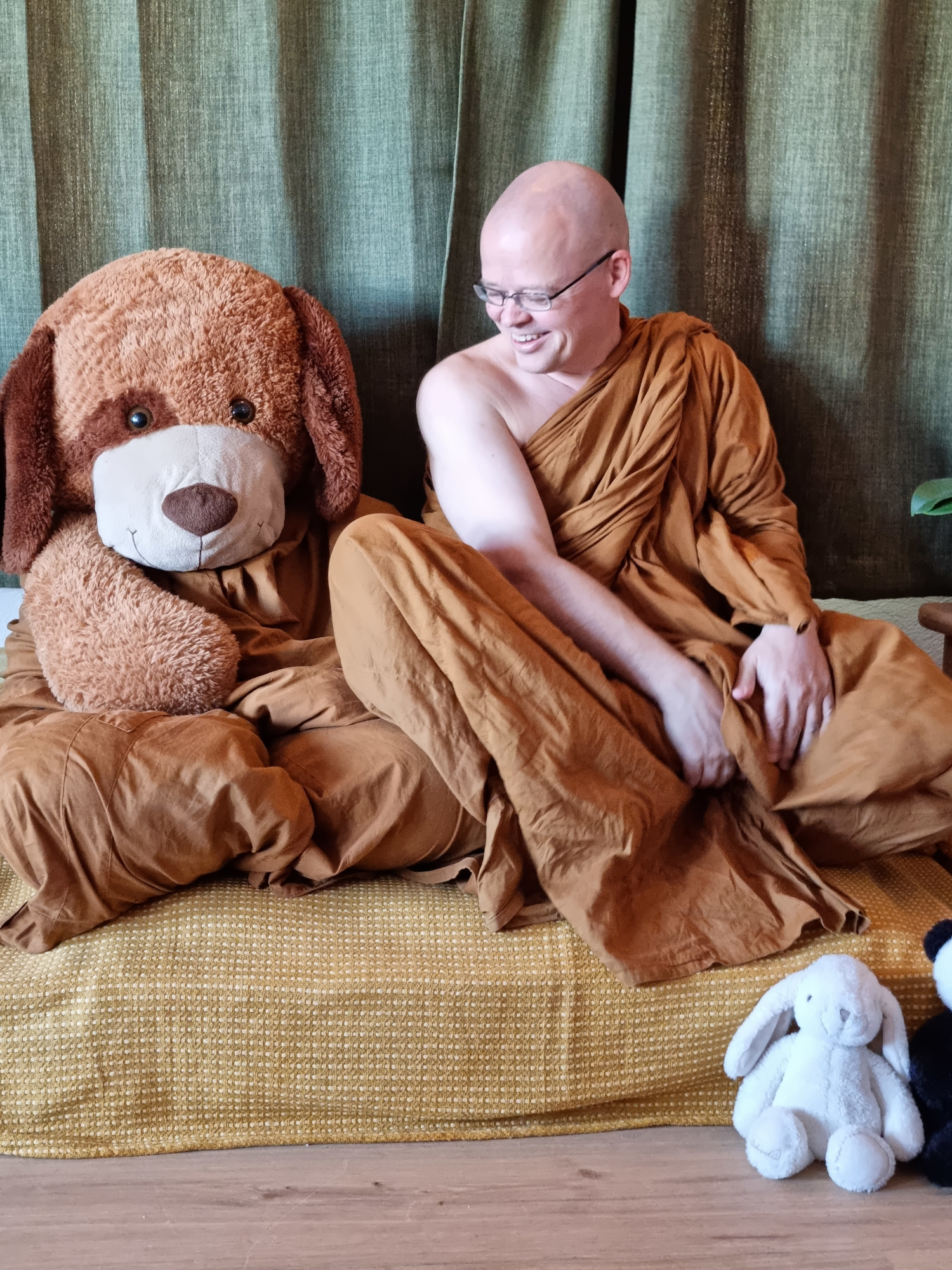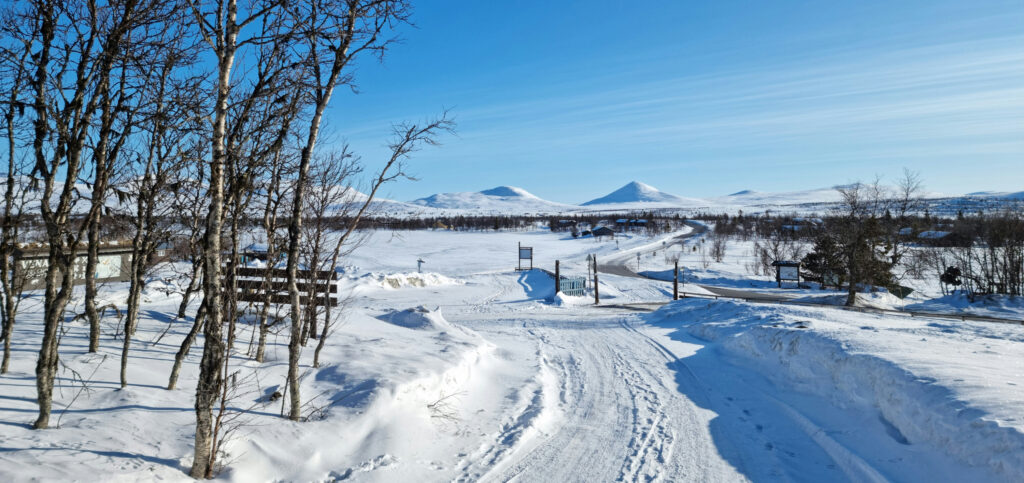 New Year's Retreat in Trondheim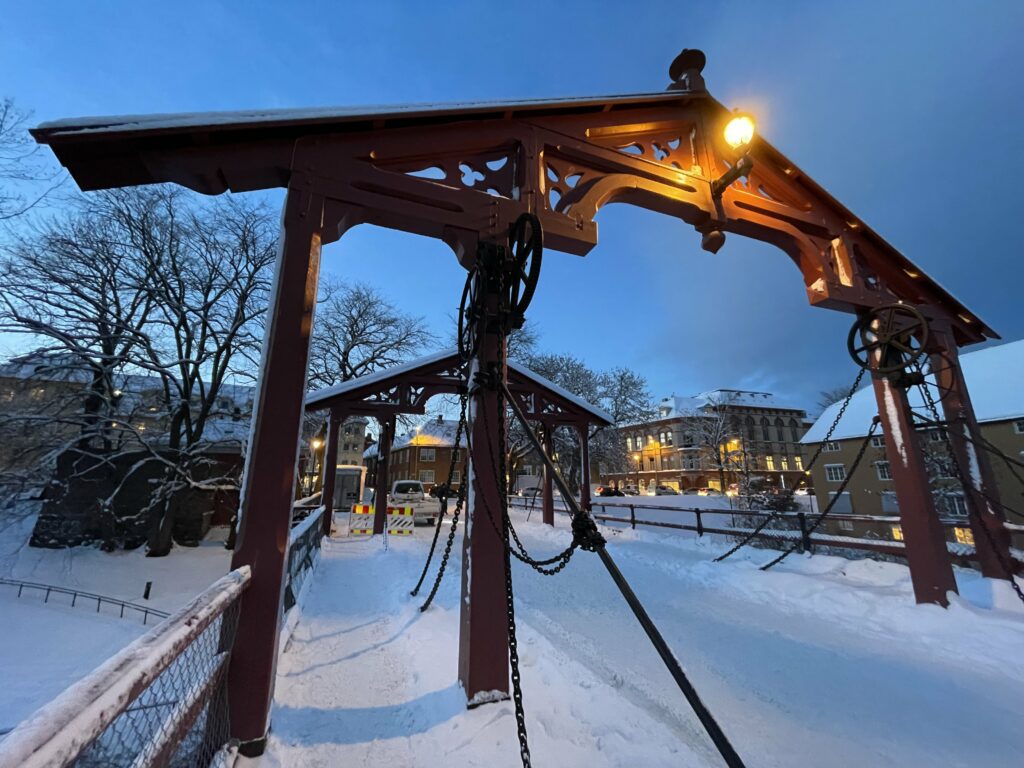 The weekend 20th to 22nd of January, the society organized a weekend retreat at Trondheim Taiji Senter, on the outskirts of Trondheim city centre, with Ajahn Nitho as instructor. See more in our blog.

Ajahn Brahm and Ayya Canda in Norway
In November, the society invited monastics from Australia and England – and together with the Norwegians, a retreat, ladies' night, gentle men's night and an evening at Litteraturhuset were arranged. See our blog.
The World Map – like you've never seen it
Jaran DeLos Santos Olsen was the instructor at a weekend retreat in Sandvika in October 2022. The focus was meditation with a focus on insights into Buddhist philosophy and psychology for the 25 participants. Former Buddhist monk and now clinical psychologist, Jaran DeLos Santos Olsen, created a unique map of the world, which shows the way via emotion-focused mindfulness and meditation. Read more in our blog.
Just as the ocean has only one taste – the taste of salt, so have my teachings only one taste – the taste of freedom.

The Buddha
Photo: Retreat Centre – Spirit Rock California, Birds − Zdeněk