We were visited by the Norwegian monk Ajahn Brahmali in the summer of 2023, and he drew 45 people to a weekend retreat at KTL 9th til 11th of June in Oslo. The main focus was teaching the method the Buddha used to achieve awakening – meditation on the breath. There was teaching, guiding and meditation – both inside and outside in the garden.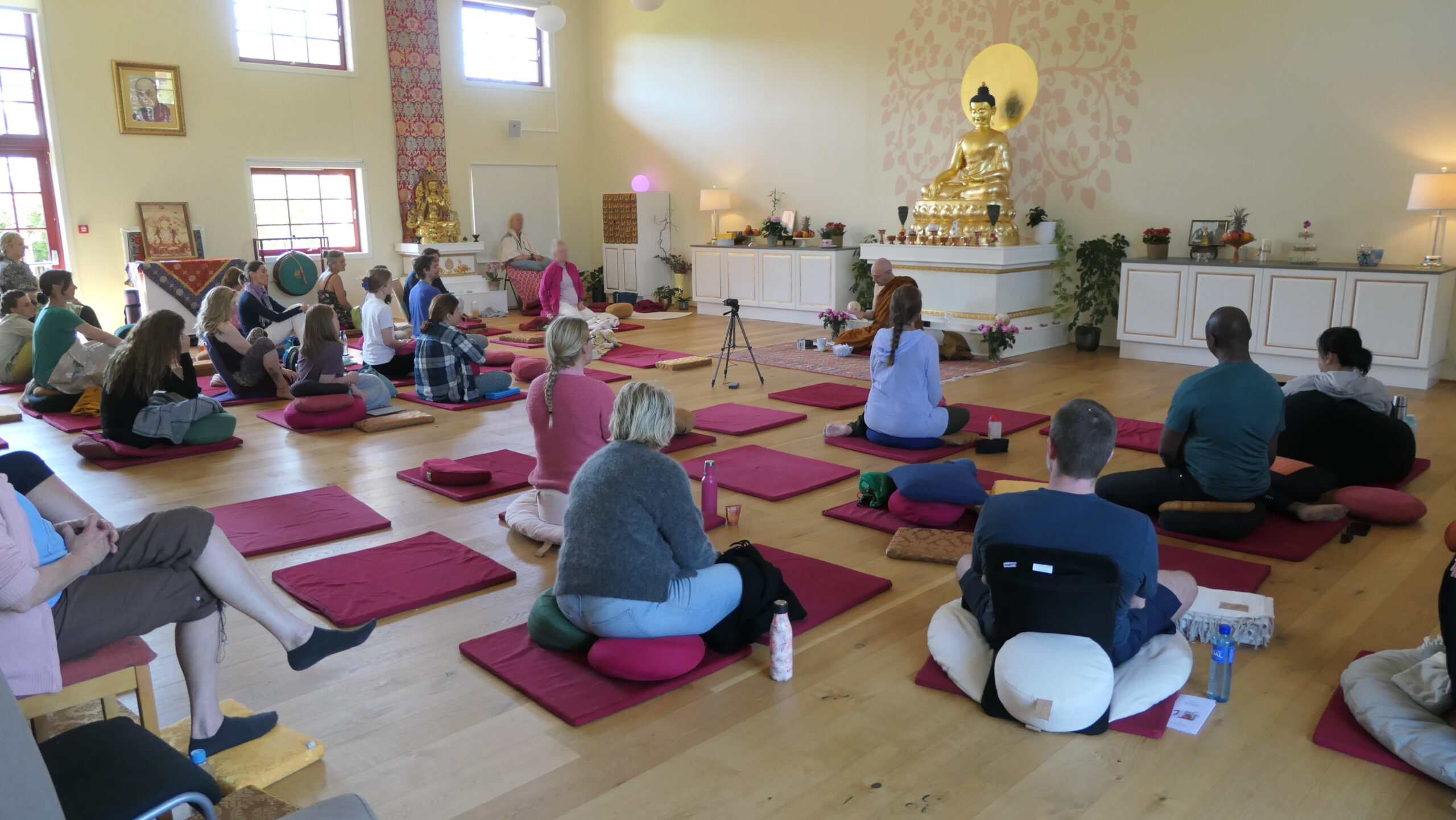 Related posts
Our first 9-day retreat in Trøndelag was at Troset, a new retreat center just outside Trondheim. It was a great retreat, in nice new premises!

DNBF's spiritual director did his annual three-month retreat in the mountains of Western Norway, a period with a focus on study, meditation and health.