We rented the House of Litteratur because we wanted a conversation between – and questions to – a bhikkhu and a bhikkhuni about our complicated minds – a conversation with masters in training the mind.
The event was videotaped and we will publish the video.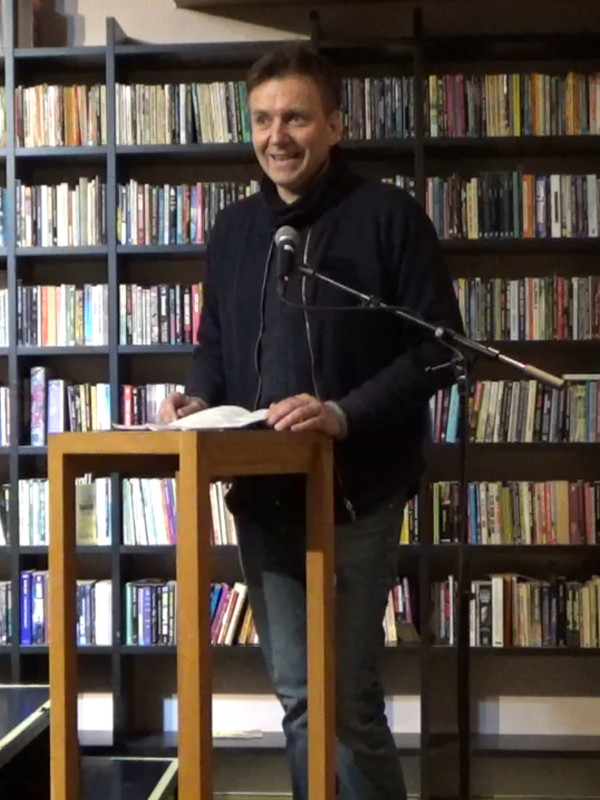 Related posts
Our first 9-day retreat in Trøndelag was at Troset, a new retreat center just outside Trondheim. It was a great retreat, in nice new premises!

DNBF's spiritual director did his annual three-month retreat in the mountains of Western Norway, a period with a focus on study, meditation and health.